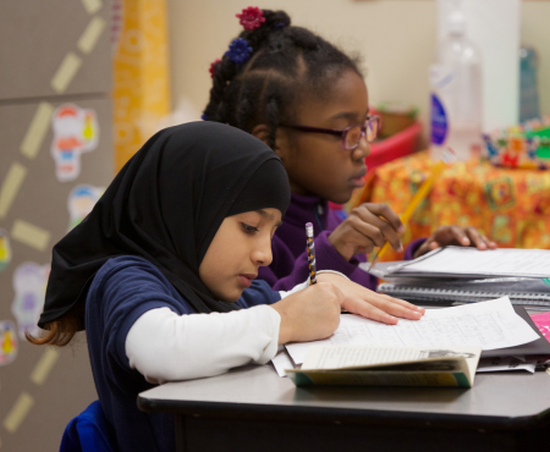 Fiscal Year 2018-2019 Board Approved Budget
Fiscal Year 2017-2018 Board Approved Budget
Fiscal Year 2016-2017 Board Approved Budget
Fiscal Year 2015-2016 Board Approved Budget
Fiscal Year 2014-2015 Board Approved Budget
Personnel Expenditures
Current Operating Expenditures
Educational Service Provider Transparency Reports
Current Bargaining Agreements
Our staff does not currently work under Bargaining Agreements
Employer Sponsored Health Care Plans
Employer Sponsored
Health Care Plans
2016-2017
Teachers
Administration
Paraprofessional
Transportation

Medical

Aetna Open Choice PPO
Aetna Open Choice PPO
Aetna Open Choice PPO
N/A
Life
Mutual of Omaha
Mutual of Omaha
Mutual of Omaha
N/A
Dental
Mutual of Omaha
Mutual of Omaha
Mutual of Omaha
N/A
Vision
Aetna
Aetna
Aetna
N/A 
The Romine Group, the employer of all persons working at Hanley Academy, offers a benefit package to it's full time, contract staff. The package of benefits includes health, dental, vision, term life, and long-term-disability. In addition, most employees are able to participate in a 401k retirement plan
Audited Financial Statements
Medical Benefit Plans Bids
We currently have no medical benefit plan bids.
Procurement Policy
Expense Reimbursement Policy
Accounts Payable
Employee Compensation Information
District Paid Association Dues
There were no district paid association dues for 2016-2017.
District Paid Lobbying Costs
There were no district paid lobbying costs for 2016-2017.
Approved Deficit Elimination Plan
The district has not incurred a deficit.
District Credit Card Information
The district does not have district credit cards.
District Paid Out-of-State Travel Information
There was no out-of-state travel to report in 2016-2017.
Educator Evaluation Systems Postings and Assurances
Evaluation Forms
Long Term Debt Service
Days of Instruction